World Tourism Day 2021: In the last one and half years, the World tourism industry has seen a hard time. Tourism was banned in almost every country, and traveling lovers were unable to travel around the world. And, not only do enthusiasts love traveling, but almost every person loves to do traveling, visit new places, likes to collect memories from those places. People go to every corner of the world and go there and get lost in a different world.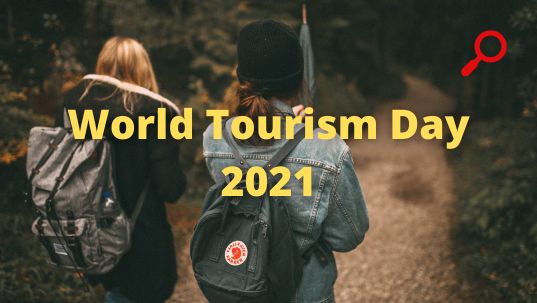 The only difference is that someone likes to travel with his friends, while someone plans a trip with his family. But almost everyone goes for a walk from time to time. Tourism has become employed in today's time, and many people's homes run from this. World Tourism Day is celebrated every year on 27 September, so let us know how this day started.
For You: Annual cleanliness survey: Indore again becomes the cleanest city in India for 5th time in a row.
Why we celebrate World Tourism Day:
Tourism increases employment, and therefore World Tourism Day is celebrated to bring awareness about tourism among people and to promote more and more tourism. On this day, countries from all over the world try to attract tourists from abroad. World Tourism Day, celebrated each year on 27 September, is the global observance day promoting awareness of tourism's social, cultural, political, and economic value and the contribution that the sector can make towards encompassing the Sustainable Development Goals.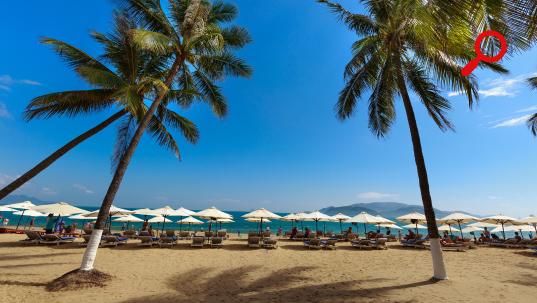 The beginning of celebrating World Tourism Day:
World Tourism Day was chosen by the World Tourism Organization (UNWTO) in September 1979, with the recognition to start in 1980. The was chosen coincidently with a significant milestone in World Tourism. The anniversary of the adoption of the UNWTO Statutes was on 27 September 1970. After this, World Tourism Day was celebrated for the first time on 27 September 1980. And since then, World Tourism Day is celebrated on 27 September every year.
Purpose of celebrating World Tourism Day
There is a simple objective of celebrating this day and that is to create employment for the people through tourism. When people go to visit someplace, they will stay there, roam in new places, shop for themselves, eat food, etc. In such a situation, there will be a need for people to fulfill these facilities, which will create employment opportunities.
Also Read: Why do we celebrate International Day of Peace?
Tourism in India
India's glorious history, historical places, ancient places, hill stations, mountains, beauty, and workmanship attract tourists. While the Taj Mahal is one of the seven wonders in our country, there is also India Gate, which increases the pride and honor of the country. Every year a large number of tourists not only from the country but also from abroad reach here and return with many memories with them.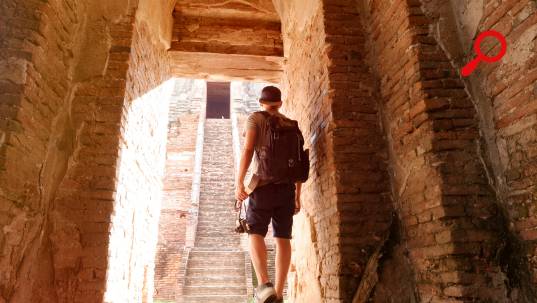 World Tourism Day 2021 Theme
World Tourism Day 2021 theme is 'Tourism for Inclusive Growth'. UNWTO said that this year's official celebration would be hosted by Cote d'Ivoire. Tourism can drive inclusive development. And, it plays a huge role in promoting respect while generating opportunities for many millions across the globe.