The country has got the gift of Made in India 5G testbed. Prime Minister Narendra Modi on Tuesday inaugurated the country's first 5G testbed. Now industry players and startups will be capable to test and validate their products locally. 5G testbed will decrease their dependency on foreign facilities. This testbed has been set up for Rs 220 crore. Speaking at the Silver Jubilee Celebrations of the Telecom Regulatory Authority of India (TRAI), the Prime Minister said that 'the 5G testbed is an important step towards self-reliance with modern technologies.'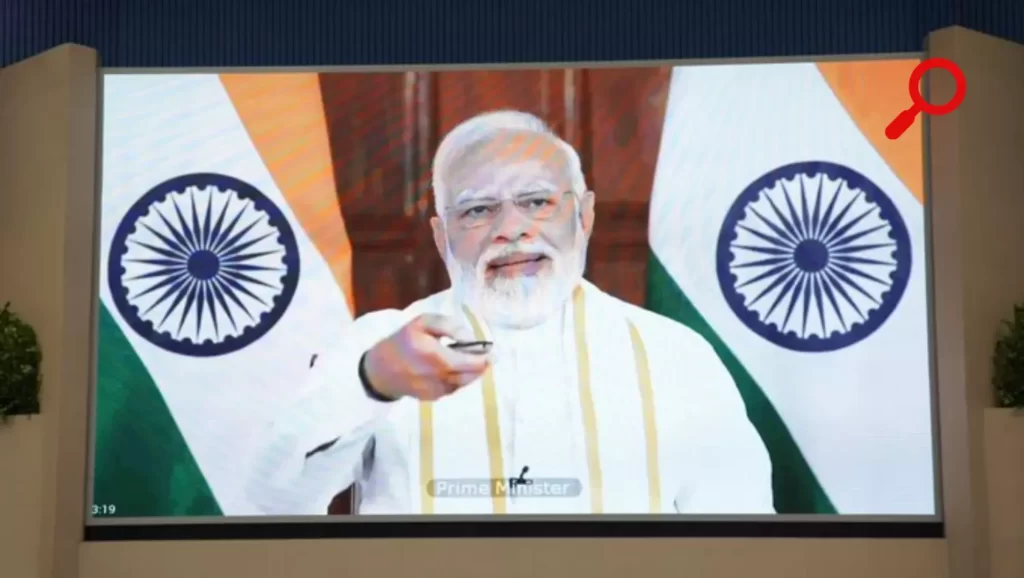 PM Modi said that I invite young friends, researchers, and companies to use the testing facilities. This 5G testbed has been developed as a multi-institution collaborative project by 8 institutes led by IIT Madras. Due to no 5G testbed till now, startups and industry players had to go abroad to test and validate their products.
This testbed will create a supportive ecosystem for the Indian industry and startups to help them validate their products, prototypes, solutions, and algorithms in 5G and next-gen technologies.
Other institutes involved in the project are IIT Delhi, IIT Hyderabad, IIT Bombay, IIT Kanpur, IISc Bangalore, Society for Applied Microwave Electronics Engineering and Research (SAMEER), and Center of Excellence in Wireless Technology (CEWiT). Testbed service will be present at five different locations.
5G Testbed: It will first launch in 13 big cities
Preparations for starting the 5G network in the country have intensified. The 5G network is expected to launch in August. According to sources, it will first launch in 13 big cities in the country. These include cities like Bangalore, Chandigarh, Gandhinagar, Ahmedabad, Hyderabad, Jamnagar, Gurugram, Kolkata, Chennai, Lucknow, Pune, Delhi, and Mumbai. It is believed that Jio, Airtel, and Voda-Idea will be at the forefront of rolling out 5G. BSNL is also testing the 5G network with its partners.
With the introduction of the 5G network in the country, its use will also start, because 5G has reached a lot at the device level. Smartphone makers have been launching 5G devices for the past year and a half. With the introduction of this network in the country, the demand for 5G smartphones is expected to increase further.
Follow Seeker Times on Social media handles for quick updates.