Update PAN Card: PAN Card is an essential document. In this, they give us a 10-digit alphanumeric PAN number. With this, all types of financial transactions are done, without it, financial transactions cannot be done. It comes with a 10 digit alphanumeric PAN number. It is used for every important work from bank to bank. It helps the Income Tax Authority to keep track of all financial transactions. Assessment of tax liability becomes easy. Also, if someone evades tax, then the PAN card gets information.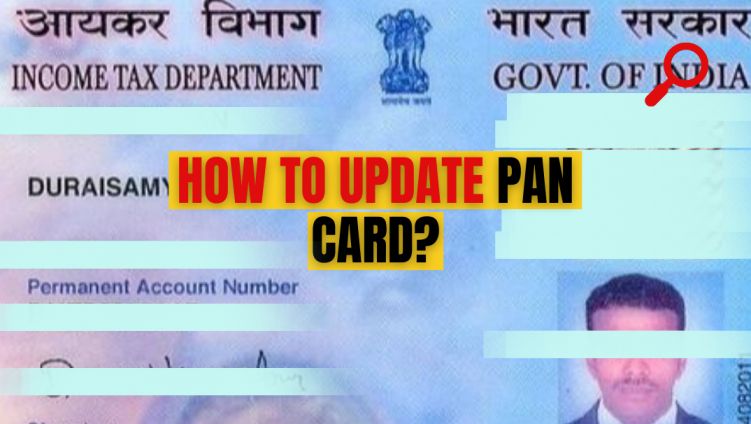 Apart from this, a PAN card is also used as ID proof in many cases. It is used for many functions in government offices. That is why it is necessary to change the change in surname and address after marriage. Let's see how you can update the name and address on the PAN card after marriage?
How to change the name in pan card (update PAN card online)
First of all, you go to the website of National Securities Depository Limited (NSDL).
After that, you select the option 'Correction in existing PAN'.
Then select the category type.
Now the document has to be given with the correct name and correct spelling.
Click on submit option / send the application to Income Tax PAN Services Unit (Managed by NSDL e-Governance Infrastructure Limited) at NSDL Address.
The updated PAN card will be sent to the registered address in 45 days from the date of application.
For You: Central Bank of India Recruitment process for selection of Officers 2022. Check Here!
Have to pay a fee of Rs 110
If you want to update your PAN card or want to rectify the wrong information already filled in your PAN card, then you can correct it with these steps. A fee is charged from the applicants for doing this. You can deposit money online. For a change of address or surname, PAN cardholders have to pay a fee of Rs 110.