With the increase in petrol price and pollution, the demand for an electric vehicle is also likely to increase. According to SMEV (Society of Manufacturers of Electric Vehicles ), the domestic sales of electric vehicles have increased by 20% in FY20( Fiscal Year ) than FY2019. In FY20, out of 156,000 electric vehicles sold, 152,000 were two-wheelers, 3400 cars, and 600 buses. The demand for electric vehicles is increasing in India. It is necessary to keep up the supply from the same country, and the best option is Electric Vehicle Start-up.
But starting a company in a sector where the big giants like TATA have established themselves is a tough job.
Also Read: ISRO's PSLV-C51 Launch Mission | PSLV-C51/ Amazonia-1 Mission
Electric Vehicle Start-Up in India – Nexzu
Atulya Mittal, a Harvard alumnus, launched a Pune–based Startup named Nexzu Mobility. Nexzu Mobility was known as Avan Motors before the rebranding of the company in January 2020. Avan Motors, which was established in 2015, has a manufacturing facility spread over 22,000 square feet and has over 60 dealers in India.
Electric Vehicle Industry is just starting, and the industry has several doubts and questions regarding the feasibility of infrastructure and the lack of incentives or policies that would boost the industry. However, post-2018, it has seen the formation of favourable policies and a subsequent boom in Electric Vehicle startups.
The SMEV says that Electric Vehicles make less than one per cent of the total vehicle sales in India. We can expect a rise of 5% in the foreseeable future in the industry. Thanks to some Policies for EV adoption, such as the National Electric Mobility Mission Plan (NEMMP), Faster Adoption and Manufacturing of (hybrid) and Electric Vehicle (FAME) Scheme, and income tax deductions, various EV companies are growing in the Indian market.
Also Read: Why is everybody buying Ola Electric Scooter? See Order and Pricing details, features of Ola Scooter, here.
There are various advantages of using Electric vehicles for us and the environment.
Environment Protection :
Electric Vehicles can protect our environment. The earth had fixed itself during the lockdown. And, there should be a need to keep the environment in mind whenever we take any decision.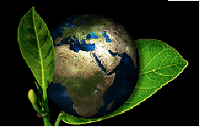 Government Policies:
The government is also looking forward to controlling pollution. Now, the government also wants you to buy electric vehicles. Delhi Government is offering incentives up to Rs. 1.5 lakhs under the new electric vehicle policy.
Low running cost:
This is one of the main advantages of using electric vehicles. The running cost of electric vehicles is less as compared to ordinary petrol/diesel vehicles.
Less Noise pollution:
Many people are not aware of this benefit of Electric vehicles. Almost every electric vehicle is much quieter than the ordinary petrol and diesel vehicle.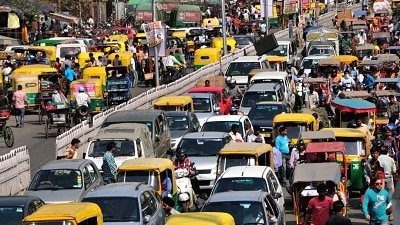 Electric vehicles can make the world pollution-free again. We should support this type of start-ups by which they can help us and improve our environment.