The 2nd official trailer for Ant-Man 3 or Ant-Man and the Wasp: Quantumania is out. Fans are both thrilled and with lots of questions ranging from Kang's role in the film and history with Janet van Dyne.
Ant-Man 3 will mark the beginning of Phase Five of the MCU. It will also pilot in Kang the Conqueror's introduction.
Kang is balanced to be the major overarching villain of the Multiverse Saga, and as such, the film holds the responsibility of portraying him as an extreme and grave threat in the best way possible.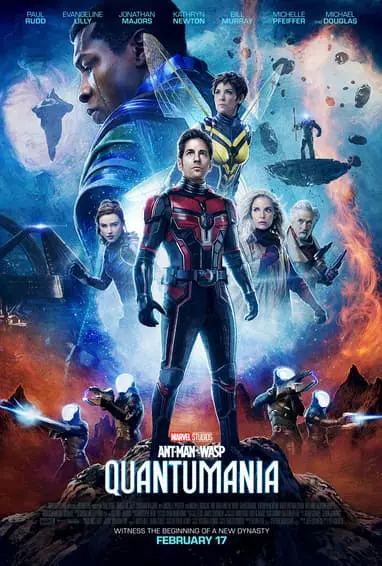 However, one prominent detail in the trailer seized fans' attention – the forthcoming death of the main character, precisely, Scott Lang, aka Ant-Man.
Ant-Man and the Wasp: Quantumania Rumors
Rumors of Scott Lang's possible death in Ant-Man 3 arose when a crew member's T-shirt from the film hit the internet. The T-shirt featured an image of Ant-Man's busted helmet, indicating how Kang will pose a massive threat and how Scott may lose his life in the battle.
After watching the trailer for Ant-Man and the Wasp: Quantumania, fans are nervous and scared about Scott Lang's destiny.
While some moments in the Ant-Man 3 trailer shocked fans, Lang delivered various ominous moments which left fans on the edge of their seats.
Follow Seeker Times on Social media handles for quick updates.