Best Lines by Monica Geller from Friends
If there's one character from the famous '90s sitcom Friends who knows how to command a room, it's Monica Geller. Best of Monica Geller's Quotes.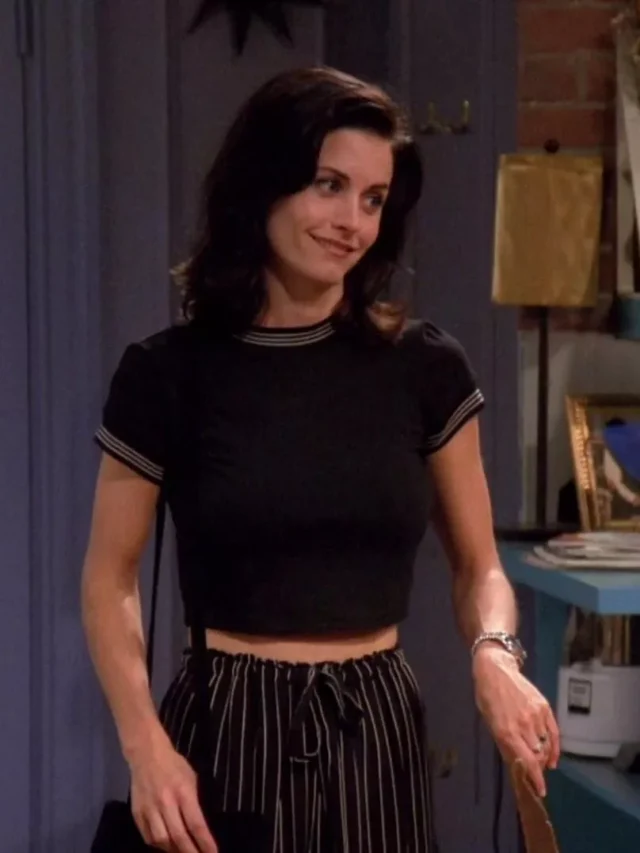 They Don't Know That We Know That They Know
Judge all you want but; married a lesbian, left a man at the altar, fell in love with a gay ice dancer, threw a girl's wooden leg into the fire, LIVES IN A BOX
'I KNOW! I KNOW! I KNOW!'
Welcome to the real world! It sucks. You're gonna love it!