Top 10 Upcoming IPOs In 2022: The last year 2021 proved to be the best in terms of initial public offering(IPO) and investors made a lot of money. The year 2022 is also likely to be great for IPOs. From LIC to Reliance Jio and from Snapdeal to Ola, all are preparing to launch their IPOs this year.
63 IPOs came in the year 2021
There were around 63 IPOs came in the year 2021, out of which around 15 gave multi-bagger returns to their investors. These IPOs had raised a huge amount, and people are expecting the same in 2022 as well. If you are thinking of investing money in IPOs, then this year will be great for you because 2022 is coming up with a lot of IPOs. We are telling you here about the ten big IPOs knocking this year.
Reliance Jio IPO expected
According to a report, this year Reliance is preparing to separate its telecom business and list Jio in the stock market. Reliance has collected a huge amount during the Corona period. It was told in the report that in 2020, Jio had collected an investment of Rs 1.53 lakh crore from 13 leading investors around the world. The company has invested this amount in a big way. The enterprise value for Reliance Jio is $99 billion.
Also Read: Best Financial YouTube Channels in India
Everyone is waiting for LIC's IPO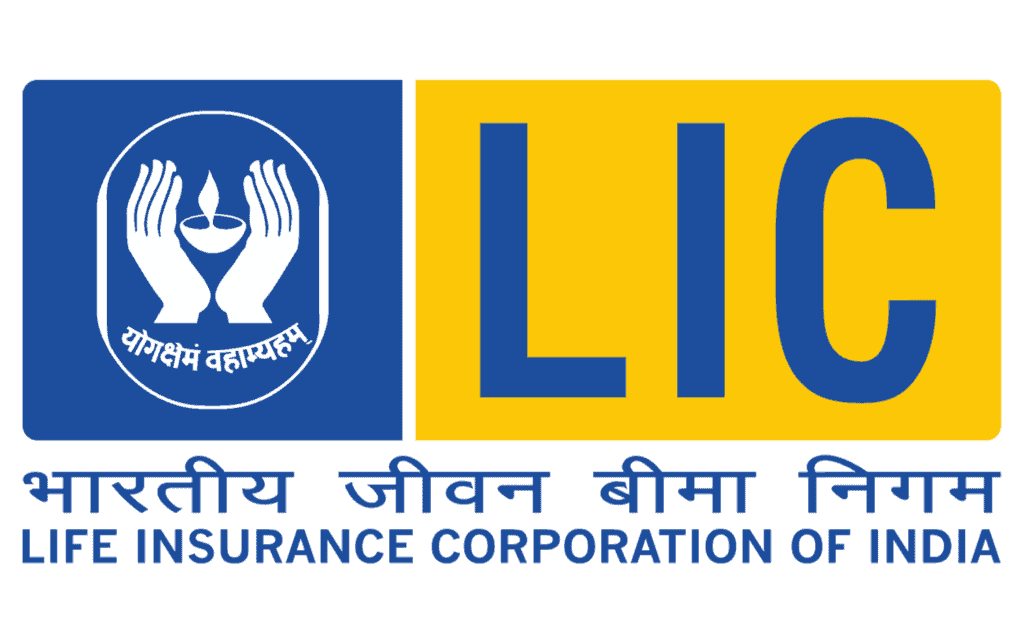 Let us tell you that the IPO of the long-awaited government insurance company LIC is about to come this year. We can expect LIC's IPO in March, the process of which will start from the third week of this month. The government is planning to raise around Rs 1 lakh crore from this IPO. That is, with this amount, LIC's IPO will prove to be the biggest IPO ever, which will be a better earning opportunity for investors.
National Stock Exchange IPO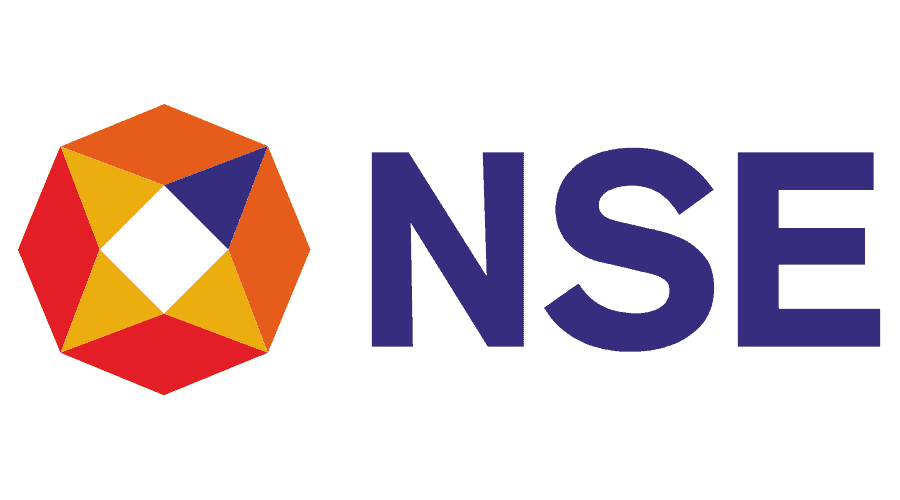 In 2022, many companies have planned to list their IPO in the stock market, while let us tell you that the second index of the stock market after Sensex, the National Stock Exchange (NSE) is ready to bring its IPO. According to an estimate, NSE will raise around 10 thousand crores through its IPO.
Adani Wilmar IPO
After Mukesh Ambani, Gautam Adani, the country's second-largest rich man and chairman of the Adani Group, also plans to present his IPO. He is preparing to bring his company Adani Wilmar's IPO this year. According to a report, Adani Group can raise around Rs 4,500 crore through this IPO. The company is a leader in the business of Flour, Edible Oil, Rice, Sugar, Pulses, etc.
For You: Why Zerodha's co-founders are not interested in Zerodha IPO?
Logistics Company Delhi is also in the race
Delhi-based Logistics startup can also present its IPO this year. There was a big discussion of its IPO in 2021 as well. It is a part of the list of big IPOs coming this year. According to a report, the company is planning to raise around Rs 7,460 crore from the market through its IPO. Companies like SoftBank and Carlyle have invested in this company. Investors can expect great returns from this IPO.
Snapdeal and Ola

E-commerce platform Snapdeal is the preferred online shopping platform for Indians. Snapdeal is also one of the companies preparing to launch its IPO today. Through the Snapdeal IPO, the company will raise about Rs 1250 crore by issuing new shares. With this money, the company will work for growth. SoftBank has also invested in this company. Along with this, the Taxi Service provider, Ola can also bring its IPO.
For You: Snapdeal IPO Details, plans to raise Rs 1250 crore, know full details
Byju's IPO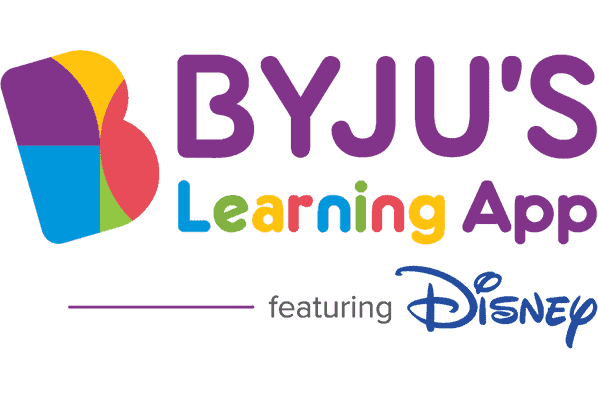 With the onset of the Corona epidemic, there was a tremendous increase in digitization in the country. Meanwhile, Byju's has made his own identity. The online learning material provider company is planning to launch its IPO in 2022. Although the official information or possibility has not been expressed about how much Byju's will raise through its IPO, it is estimated that it will be a big IPO that will benefit investors.
Pharma Company IPO's
In 2021, many pharma companies had introduced their IPOs, and they also got a good subscription. This year too, API Holding, the holding company of the pharmaceutical platform called PharmEasy, has submitted documents for an IPO with SEBI. PharmEasy is planning to raise Rs 6,250 crore through its IPO. According to the report, the company will clear its borrowings from the money raised. In addition, mobile wallet MobiKwik is also set to launch an IPO. These can be the best IPOs in 2022.
Every investor should do their research before investing in an IPO. We do not recommend any investment advice, please consult your financial advisor before investing.
Follow Seeker Times on Social media for quick updates.