In India, the stock market has been seen as a speculative market since the beginning. Even today, you can find many people saying that "you should stay away from the stock market". But today's generation is taking a lot of interest in the stock market, money management, and financial management since the Covid-19 Pandemic started. This can be measured by this between April 2020 to September 2020, more than 6.3 million new Demat accounts have been opened in India.
But before starting to invest in the stock market, it is necessary to read about it and understand it thoroughly. It is essential because it can make one person a billionaire or a fully broke debtor. Many people invest millions to understand the stock market, yet they can't understand the stock market. But today, we can learn a lot about the stock market from various Financial YouTube Channels. And we are telling you about these financial YouTube channels because most people don't have that much money to take an expensive course to learn Indian Stock market.
Also Read: Why Zerodha's co-founders are not interested in Zerodha IPO?
It is necessary to have financial knowledge, and these best financial YouTube Channels will help you in becoming financially free and they will give you a very vast knowledge of the Indian Stock Market.
Pranjal Kamra
Subscribers: 3.2+ million
Total views on the channel: 109+ million
Pranjal Kamra is one of the top financial influencers and experts in India. He is also a co-founder and CEO of the Finology venture PVT. LTD. His YouTube channel is dedicated to value investing, stock analysis, and behavioral finance. His way of explaining the stock market makes it child's play. He has uploaded nearly 200 videos on YouTube. Pranjal Kamra is also the author of the book "Investonomy: The Stock Market Guide That Makes You Rich". This channel is one of the best financial YouTube channels in India.
---
CA Rachana Phadke Ranade
Subscribers: 3.14+ million
Total views on the channel: 142+ million
Rachana Ranade is a teacher, entrepreneur, chartered accountant, and YouTuber. Her central purpose is to build financial discipline in people by simplifying Stock Market Education and Financial concepts. She has experience teaching more than 10,000 students in person and more than 5,00,000 students online.
---
Read Also: Post Office Recurring Deposit Scheme, Put 10 thousand and get 16 lakh return. No RISK!!
Guide my Finance
Subscribers: 494k+
Total views on the channel: 20+ million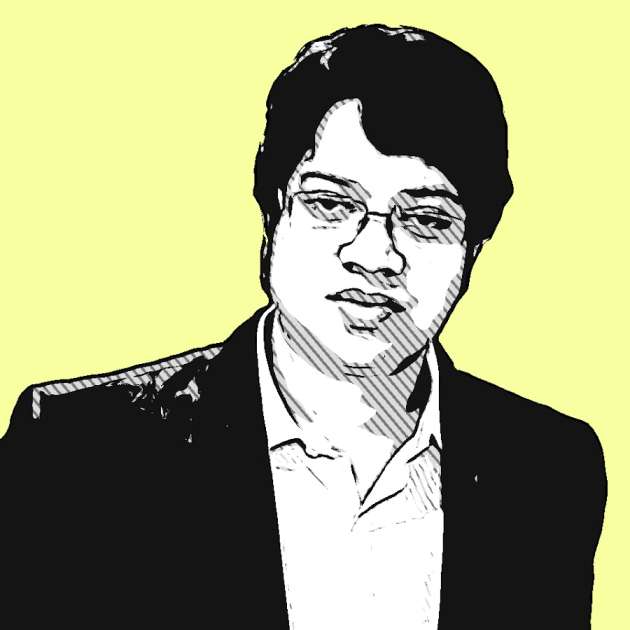 Guide My Finance does an in-depth discussion on loans, insurance, mutual funds, banking products, business ideas, taxation, and many more. His Hindi is a little weak, but his content is excellent, and he replies to every comment. Guide my finance can be your one-stop solution for all financial queries.
---
Asset Yogi
Subscribers: 2.73+ million
Total views on the channel: 137+ million
Mukul Malik is the founder of AssetYogi. He explains everything about money, investments & business most easily. The objective of AssetYogi is to spread financial literacy in the language of the common man. On the Asset Yogi YouTube channel, you can get the best-in-class knowledge and tools that were only available to corporates earlier.
---
Convey by FinnovationZ
Subscribers: 1.64+ million
Total views on the channel: 135+ million
Prasad Lendwe is the founder of the financial YouTube Channel, Convey by FinnovationZ. This channel has Over 500+ free series of Videos on the Stock Market for beginners & intermediate investments, trading, Scams and Frauds, value-investing, taxation, budgeting, case studies, IPO Analysis, technical analysis, fundamental analysis, mutual funds, book summaries, stock analysis, and many other topics. This channel makes you learn how to trade stocks and earn income from the Indian stock market, Mutual funds, and start-up investments.
---
Groww
Subscribers: 1.12+ million
Total views on the channel: 128+ million
Groww is a Stocks and Mutual funds investment platform. The purpose of this YouTube channel is to make investing simple. On this channel, they share insights on everything related to investing – stocks, mutual funds, IPOs, and many more. Their YouTube short videos are very informative and knowledgeable.
---
Invest Aaj For Kal
Subscribers: 570k+
Total views on the channel: 34+ million
Anant Ladha is the founder of "Invest Aaj for Kal". He is a Chartered Financial Analyst (CFA), Chartered Accountant (CA), Certified Financial Planner(CFP), FPSB-certified Investment Planner, retirement planner, Estate Planner, and Insurance planner. He has created many playlists on YouTube which can help beginners in learning the stock market and mutual funds.
---
Wealth SaGa
Subscribers: 820k+
Total views on the channel:85+ million
Wealth SaGA is an NSE Registered team of Management Graduates with diversified workers. Their mission is to make Viewers self-reliant in managing finances well, which is not taught in academics. This channel has more than 1600 knowledgeable videos, which will help you in increasing your financial awareness.
---
Neeraj Joshi
Subscribers: 1.45+ million
Total views on the channel: 60+ million
| | |
| --- | --- |
| Subscribers | 1.45+ million |
| Total views | 60+ million |
YouTube Stats
Neeraj Joshi only uploaded 104 videos, but they are so informative that he is going to reach one million subscribers with them. His channel consists of some videos about the stock market, some are about online earning, motivation, book reviews, and many others.
---
Ankur Warikoo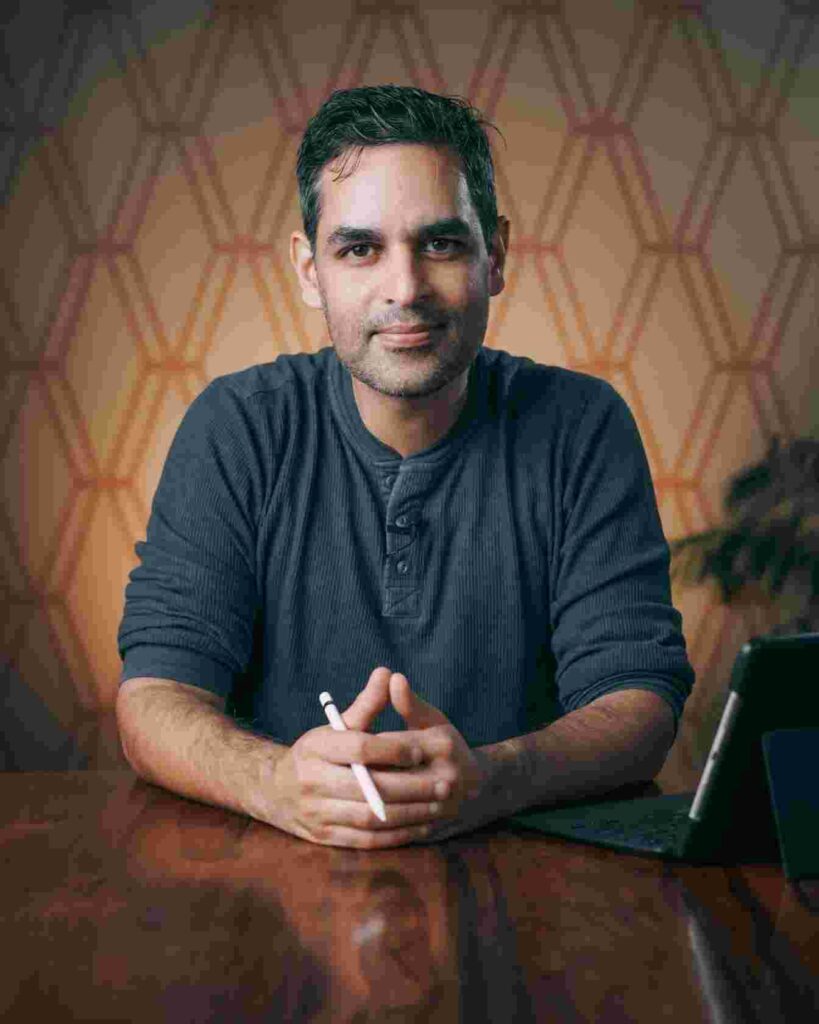 Ankur Warikoo is an entrepreneur, an angel investor, a mentor, and an active public speaker. In the last four years, Ankur Warikoo shared his knowledge on YouTube, LinkedIn, Instagram, Facebook, and Twitter. He posts 3 Hindi and English videos every week on his YouTube channel, where he talks about entrepreneurship, how to grow in life, personal finance, and failure. He is an alumnus of the Indian School of Business and an active Angel investor and mentor to several startups. Ankur has been part of Fortune Magazine's 40 under 40 List for India, LinkedIn India's PowerProfiles List, LinkedIn India's Spotlight List, and India's Top Executives under 40 list.
These are the Best financial YouTube Channels in India and following these channels can improve your financial knowledge and help you in becoming financially free.
These YouTube Channels mostly cover the Indian Stock market and give financial knowledge in the Indian language if you want to learn about the Indian stock market and become financially educated you can watch these channels.
Follow Seeker Times on Social media profiles for daily updates and news.