Australian Open 2023 day one summary
Australian Open 2023 day one summary. Medvedev beats Giron; Madison Keys beats Anna Blinkova; Swiatek beats Niemeier; Coco Gauff beats Katerina Siniakova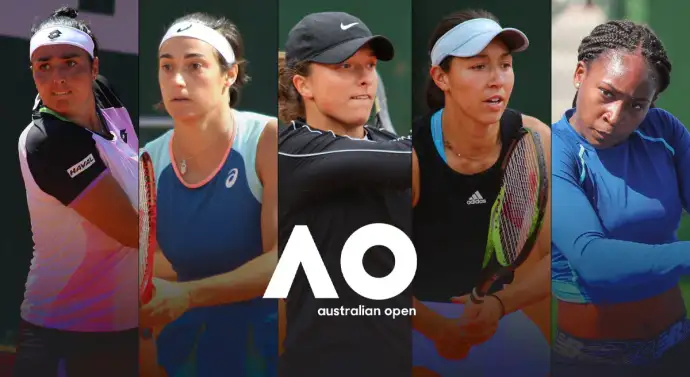 Medvedev beats Giron 6-0, 6-1, 6-2!
Medvedev beats Giron by 6-0, 6-1, 5-2 in Australian Open 2023, Medvedev has a match point on his serve but double faults! Medvedev is unhappy with a crowd member and turns his ire toward the umpire. 
It doesn't matter much to the result. Medvedev closes it out to move into the second round and a meeting with home favorite John Millman.
Madison Keys beats Anna Blinkova 6-4, 3-6, 6-2!
In the first round of the Australian Open 2023, Keys manages to string a couple of holds together and closes out the match point with a mesmeric backhand down the line, right in the postage stamp. The American lets out a huge scream in relief. That was a real topsy-turvy game, and Blinkova looked dangerous.
Swiatek beats Niemeier 6-4, 7-5!
Swiatek twisted it on when she required to, wearing Niemeier down with some brutal forehands to get the break of serve and convert her first match point. Niemeier holds her calm to shake the hand of Swiatek and the umpire but hits her racket through the air in frustration as she limps back to her chair. She knows that was a missed opportunity.
Coco Gauff beats Katerina Siniakova
No.7 seed Coco Gauff opened her 2023 Australian Open drive with a straight-set win over the Czech Republic's Katerina Siniakova at the Rod Laver Arena. The 18-year-old American advanced to the second round with a 6-1, 6-4 victory. Gauff will face 2021 US Open champion Emma Raducanu next.