Guardians of the Galaxy Vol. 3 reviews:
Guardians of the Galaxy Vol. 3 reviews: The film is even more chaotic if less zany, in addition to its two prior films.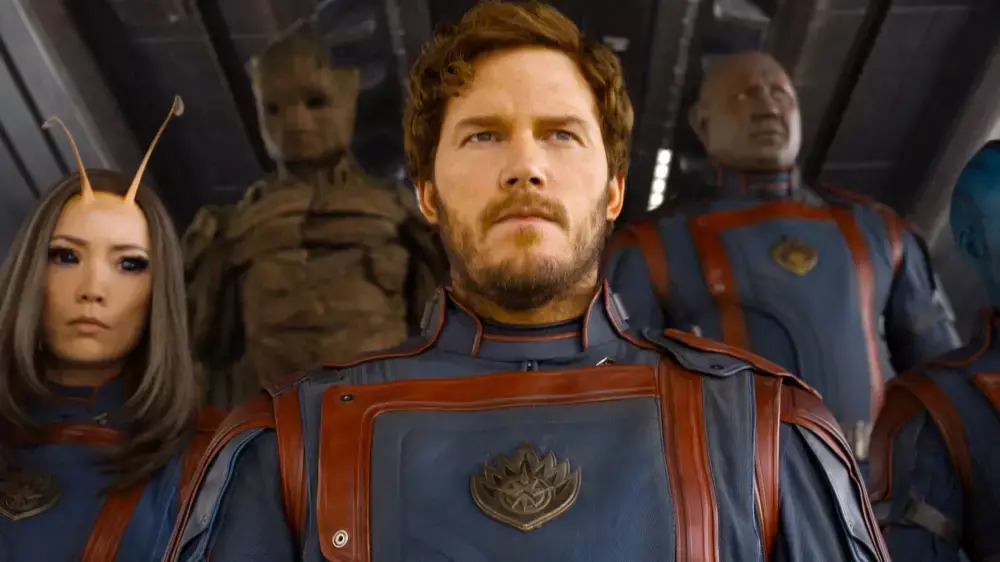 In this film, Rocket, the Raccoon (yes, it is firmly established this time) gets a backstory, a center stage, and a glorious send-off into the future – besides a couple of scenes of genuine high-emotion cinema.
Guardians of the Galaxy Vol. 3 expends considerable time talking about some of these experiments in their impressively unpronounceable portrayals.
The Guardians do what they do – which are they banter, bicker, badger, bluster, bludgeon, or blast their way through barriers. They do this once again with remarkable panache.
It's the film that can't do what it does so well. With the word around that Guardian of the Galaxy, Vol. 3 might be the last of this franchise – though the characters can be around — Gunn packs in and in and in.
If HE is in love with himself and his work, in a confessed god delusion, Gunn, too, seems reluctant to let the world he has crafted go – into that giant perpetuity of the Marvel Cinematic Universe.
But, this means that at 150 minutes, Guardian of the Galaxy Vol. 3 runs out of its welcome — even if more planets to decimate.
Guardians of the Galaxy Vol. 3 cast: Chris Pratt, Bradley Cooper, Chukwudi Iwuji, Dave Bautista, Karen Gillan, Zoe Saldana, Pat Klementieff, Vin Diesel
Guardians of the Galaxy Vol. 3 director: James Gunn