Coco Gauff spoke out for Emma Raducanu
Australian Open 2023: Coco Gauff spoke out in support of Emma Raducanu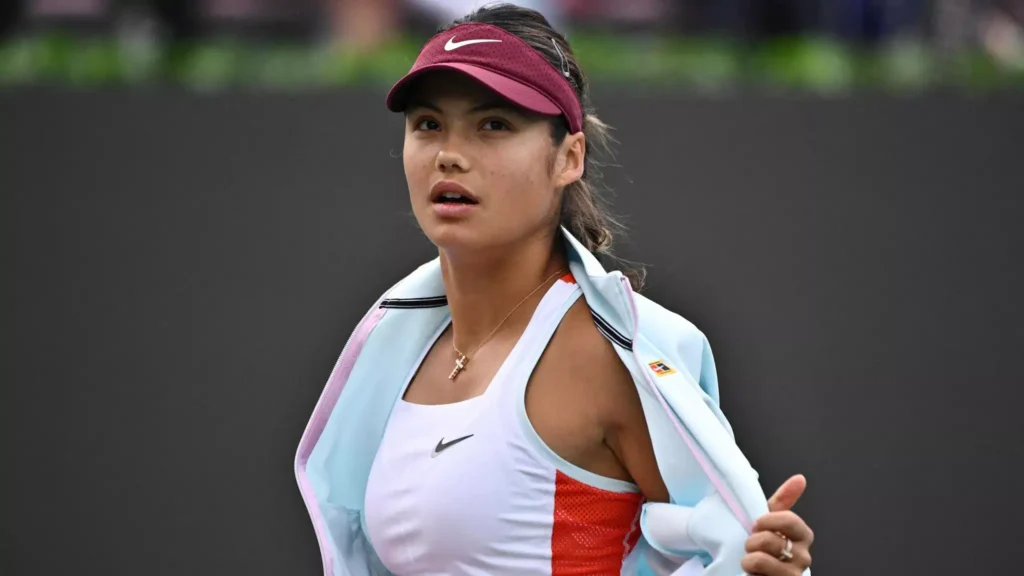 Coco Gauff scored a 6-3, 7-6 (4) win over Emma Raducanu in the third round of the 2023 Australian Open on Wednesday. After her win, she spoke in support of Raducanu, stressing how people need to stop putting undue pressure on young players.
The Brit, who is now 20, became a public figure in her teens much like Gauff. Her 2021 US Open win catapulted her to stardom overnight, inviting pressure from all corners to consistently repeat her glory.
She steadied herself and went on to a 6-3, 7-6 (4) victory over the 20-year-old Raducanu in Rod Laver Arena to reach the third round at Melbourne Park for the first time since 2020.